Chocolate pots de creme on Design*Sponge and links
POSTED ON December 6, 2014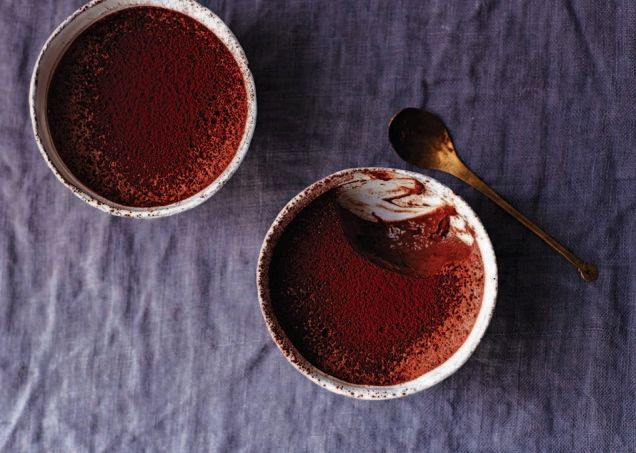 If you didn't see it already, Design*Sponge recently posted the chocolate pots de creme recipe from my book and a sneak peak of my kitchen. It is a true honor to be featured on such an incredible site, thank you so much Grace!
Below are some of the photos from Design*Sponge. Click here to see more and find the recipe.
Pots de creme photo by Johnny Miller.
Kitchen photos by Stephen Johnson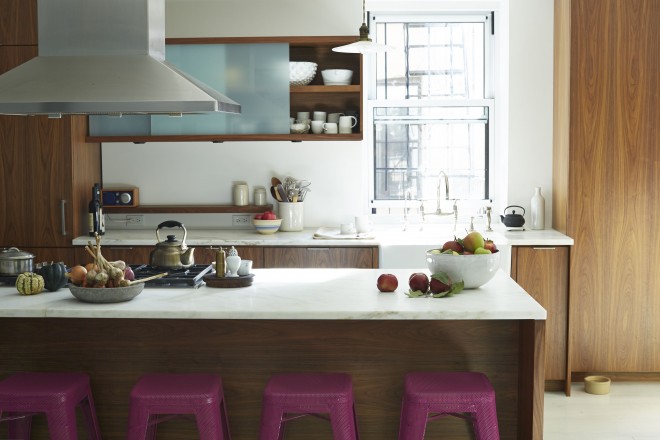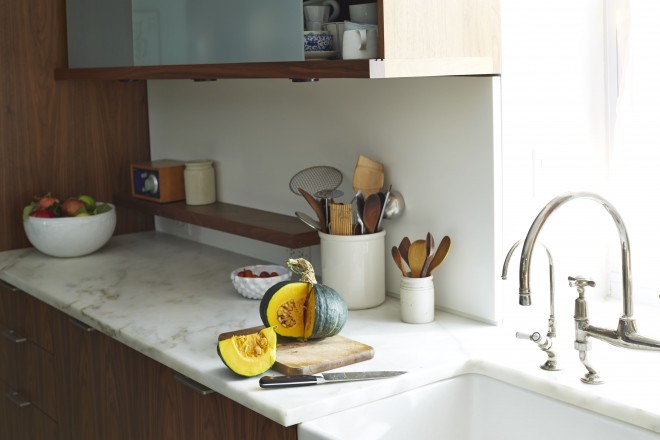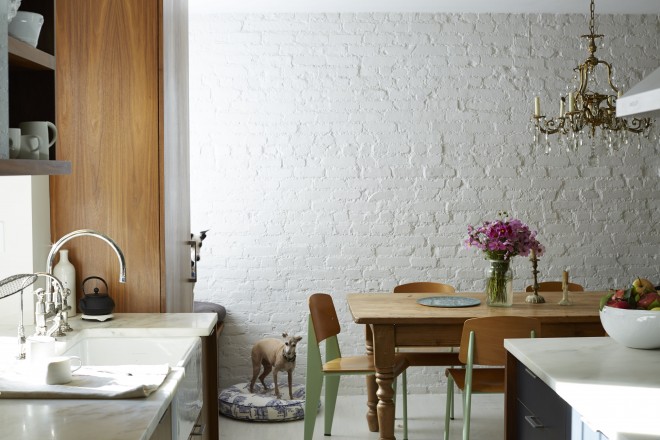 I have been overwhelmed by all the positive responses my book has received since it came out. I am deeply grateful to so many awesome bloggers for sharing recipes and for the love and support you've all shown through Instagram and email. It has meant so much to hear that my book has helped many of you make positive changes and inspired you to cook! Thank you so much for taking the time to write/photograph and share with others.
Amy x
Here is the latest list of blogs/websites featuring At Home in the Whole Food Kitchen
Pistachio cranberry cookies  Love and Lemons
Thrilled to be included in this great gift guide  Choosing Raw
Whole grain recipes  MindBodyGreen
Fun interview for Nutrition Stripped
Cookbook of the week and my top 10 superfoods Yahoo Food