HOLIDAY MEAL IDEAS
POSTED ON December 18, 2017
Today, I wanted to share a few meal ideas that I find inspiring my choices of what to cook this holiday season. If you're like me and haven't committed to any one dish yet, these ideas might help.
Because they warm, sooth and balance you without filling you up, I often like to start a festive winter meal with a clean broth. It could be rich with mushrooms like this JAPANESE BROTH, hearty like the FALL VEGETABLE BROTH in my book or bright and light like the recipe for Heidi Swanson's Watermelon radish broth, link below.
One vegetable that always features in my festive menus is watermelon radishes, pictured above. I shave them on a mandolin into not-too-thin slices and serve them with dips and cheeses as a cracker alternative. They have a lovely zesty and refreshing bite and always impress people with their stunning good looks. Search them out at your local farmer's market. Some health food stores also sell them.
Below you'll find a roundup of recipes you may recognize if you've been reading for a while. All (except the salads) can be made ahead and some are very simple. Every recipe is vegan and gluten free.
Thank you for another year of reading and cooking.  Wishing you all peace and happiness and a truly magical 2018.
Amy x
AOCRN SQUASH WITH MUSHROOMS, HEBRED BELUGA LENTILS + CHESTNUTS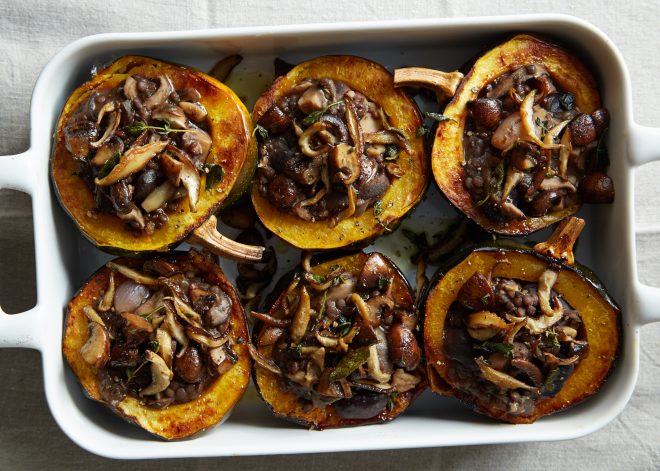 ROASTED ROOT VEGETABLE TARTLETS
SHAVED BRUSSELS SPROUT SALAD WITH TOASTED PINE NUT DRESSING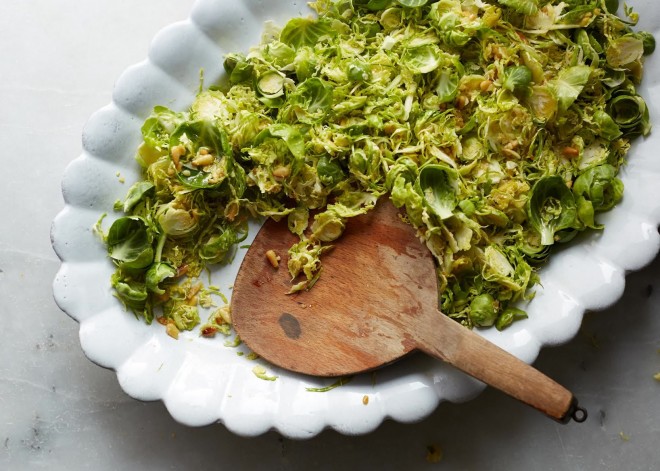 CAULIFLOWER ROASTED VEGETABLE BAKE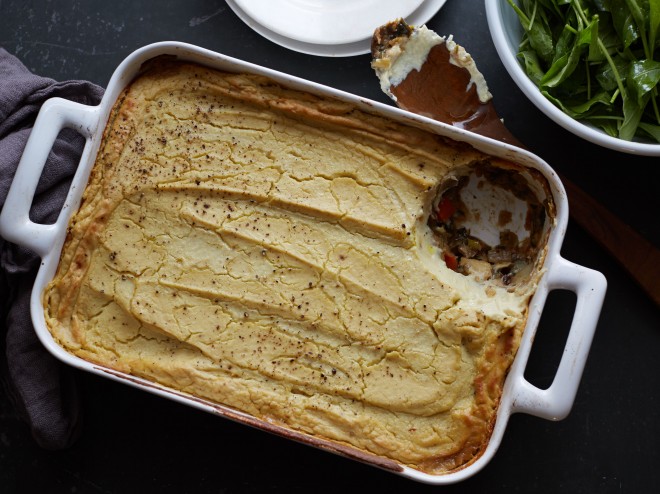 FESTIVE TRAVISO POMEGRANATE SALAD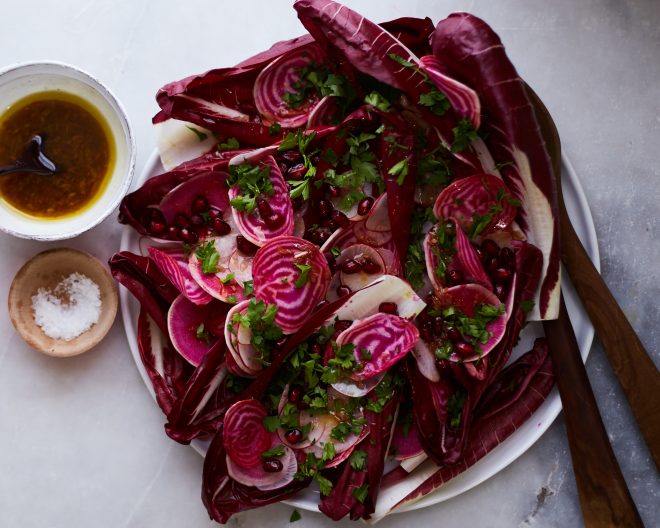 SHITAKE + OYSTER MUSHROOM SOUP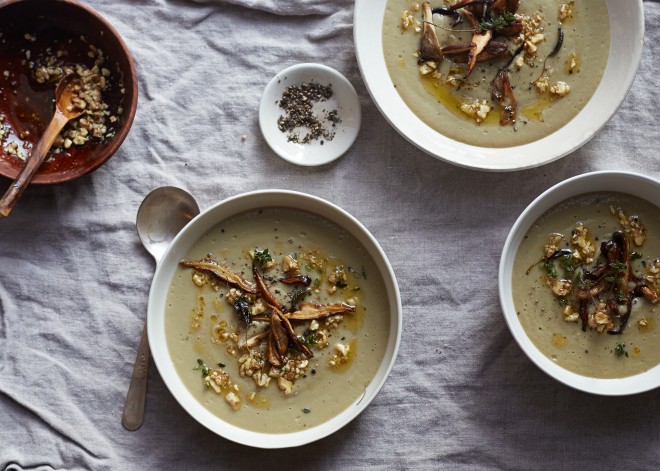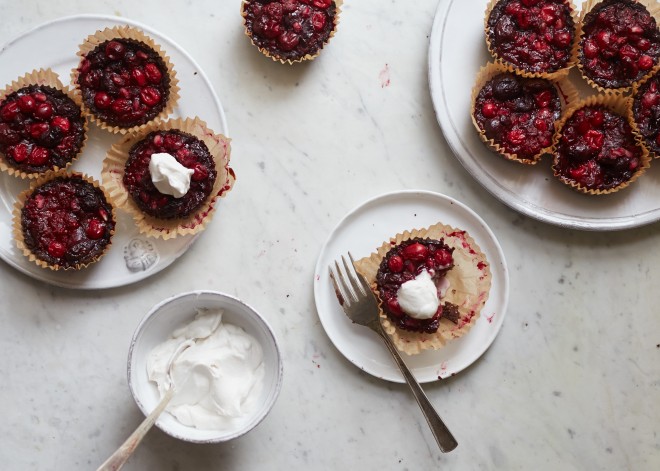 MATCHA CUSTARD TART WITH CHOCOLATE CRUST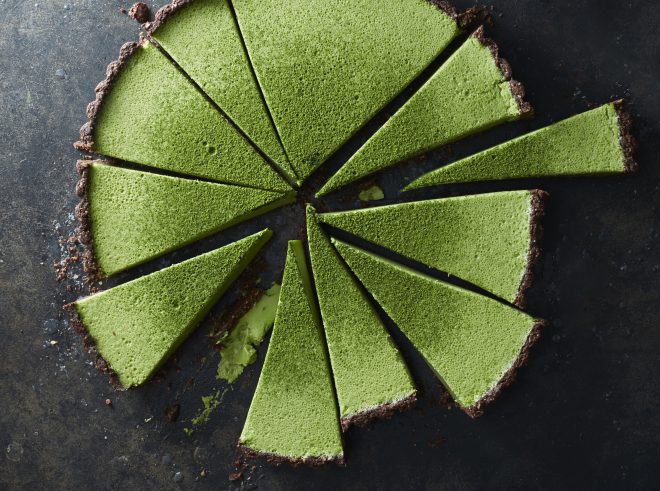 CHOCOLATE, APRICOT + ALMOND COOKIES